Posted by Ed Bartlett on 12th Nov 2022
PRODUCT REVIEWS FROM ROULEUR AND OFF.ROAD.CC
---
It's a nerve-wracking time, waiting for the first reviews of your debut products. The time, effort and energy that goes into launching highly technical apparel like cycling bib shorts and jerseys cannot be overstated. All it takes is one misstep in one part of the development process and it can be easy to find yourself falling headlong down a very expensive rabbithole.
This situation is compounded when you are trying to innovate, be it using new or different fabrics, untested production processes, or all-new features like our duplexed 6-pocket jersey. And, whilst we have absolute confidence in our own standards and metrics for measuring the success of these endeavours, the fact is that both customers and reviewers have their own independent views that don't always align.
As it turns out, we needn't have worried!
Road.cc gave our bib shorts a rare 10/10 review and said:
'The Kostüme Signature Bib Short is an incredibly well thought out and subtly detailed garment, constructed with the most supple, soft and beautiful Lycra I've ever put between my thighs, and while it doesn't look much, the chamois is incredibly comfortable and can be relied upon for very long rides. A pair of shorts to prove that it's worth spending the money.'
Rouleur said:
'The bib shorts retail for £180, and I found the performance to match this price point. In fact, the comfort and support they provided actually exceeded some of the more expensive, premium brands I've tested in the past. I often find myself reaching for this kit ahead of its more well-known competitors.'
'It would be easy to say these bibs are perfect in every aspect. The quality of this pair is exquisite, and on par with the long-running, established brands.'
You can find the full review by clicking here.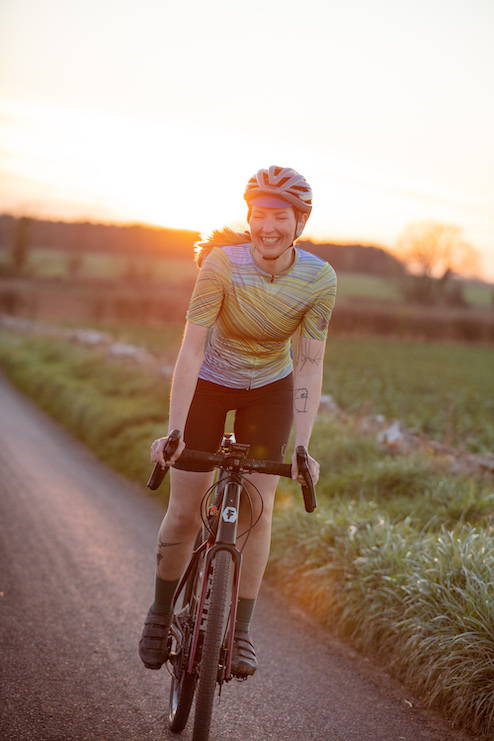 Rouleur, Road.cc and Off.Road.cc are three of the most trusted and respected voices in the cycling world.