Innovative, made-to-order cycling apparel featuring exclusive, limited edition artist designs and premium recycled materials.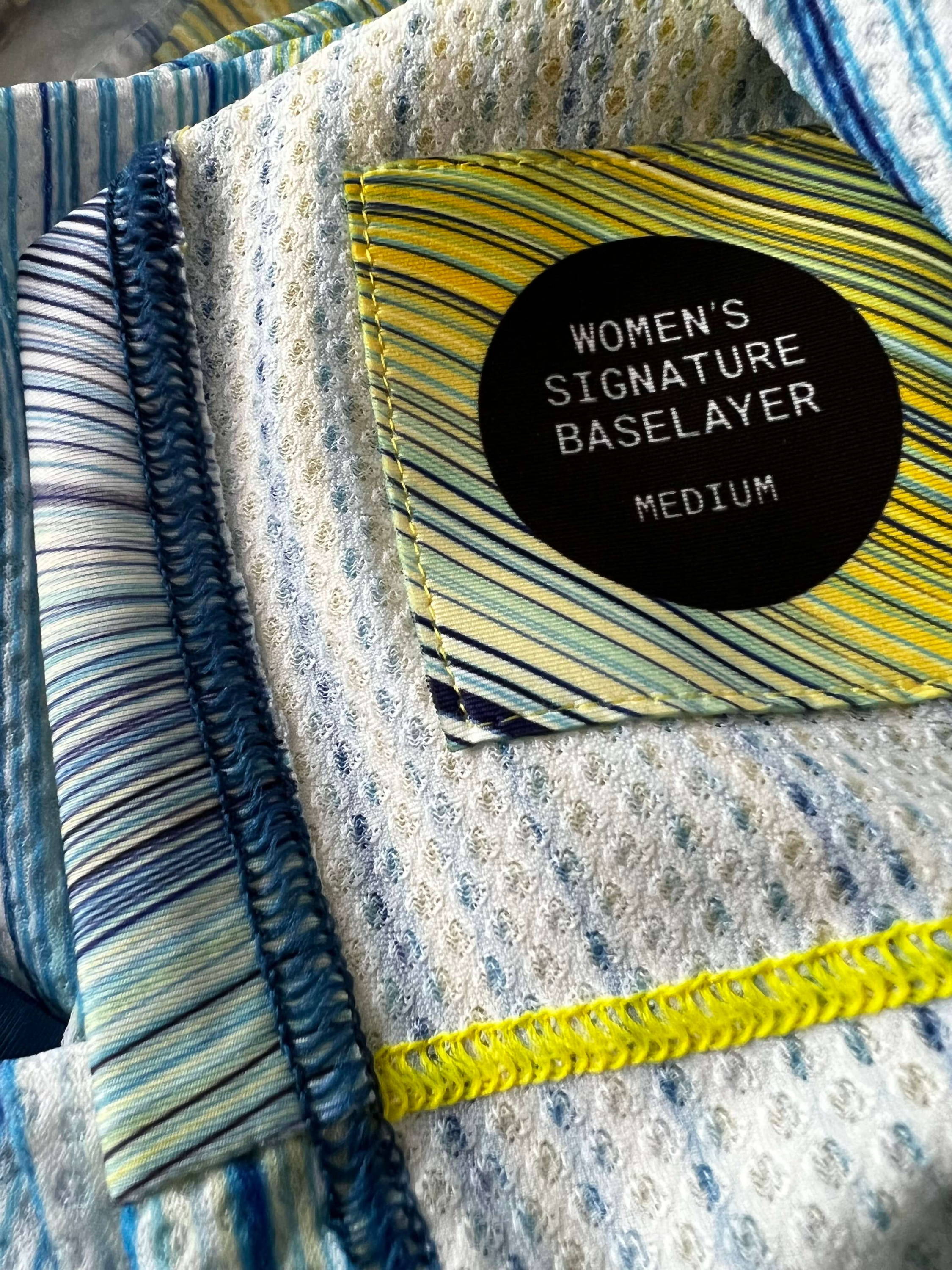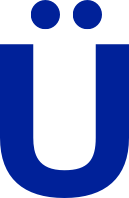 Kostüme makes innovative technical cycling apparel and accessories that combine performance, comfort and utility with exclusive artist collaborations and obsessive attention to detail.
Developed in England and made in Europe by independent, family-run factories with decades of experience, Kostüme products are made from premium recycled materials and available to pre-order only, released in strictly limited edition batches known as edits.
This innovative approach to apparel production drastically cuts waste, and is just one example of a commitment to put our environmental impact at the heart of every decision.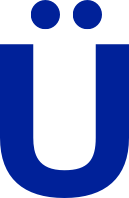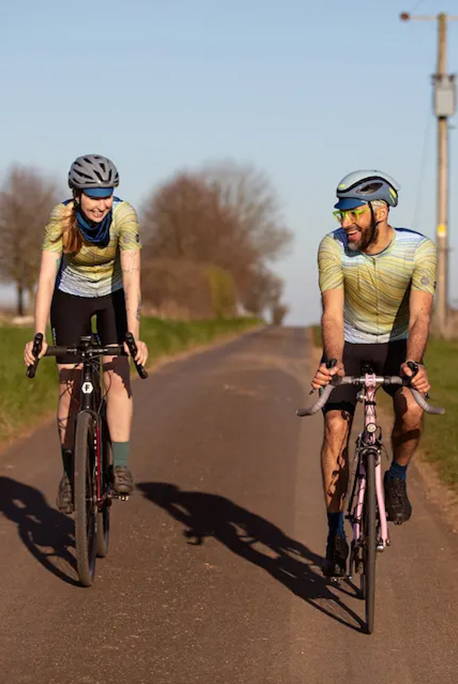 Kostüme was founded to challenge the status quo, developing stylish, durable and highly functional products to help you express yourself both on and off the bike, however you choose to ride.

Our mantra is that cycling should be fun. We take having fun seriously.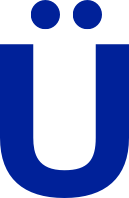 Although our products may look familiar, we've gone back to the drawing board on every last detail.

At Kostüme, we only green-light a product if it measurably moves the needle on what has come before. And unlike the racing-obsessed brands, our points of focus are everyday comfort, style and utility*.

Our products are tested on some of the most extreme rides imaginable. So, whether your idea of fun is 10km or 1,000km, you can trust us to have your back (and legs, and bum).

*although should you choose to pin a number to our kit, you'll find high performance comes as standard.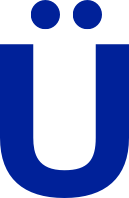 "I've been wearing them since the start. Simplest way to put it? The best bib shorts I've ever worn!" - Mike Warren, Bristol-Glasgow-Bristol (product test)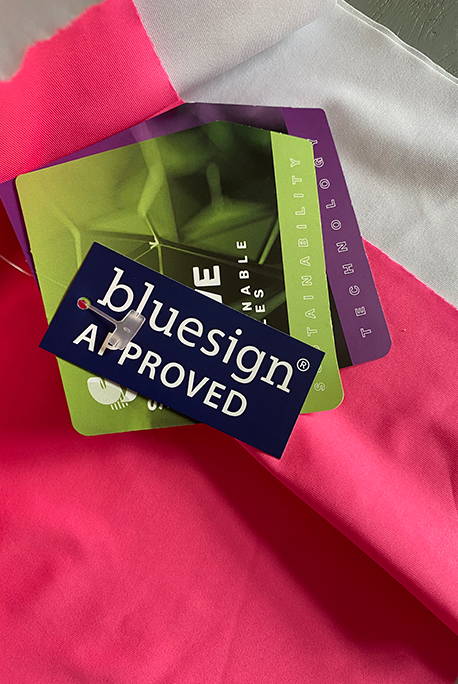 Kostüme was founded on the principles of 'planet first', and we apply it to every decision we make as a brand.

Our aim to be as rigorous and transparent as possible about the impact of our actions, and we are working hard to close the loop on truly circular production. We don't have all the answers yet, but if we aren't striving to make a change, why should you?
For more information, visit our dedicated sustainability page here.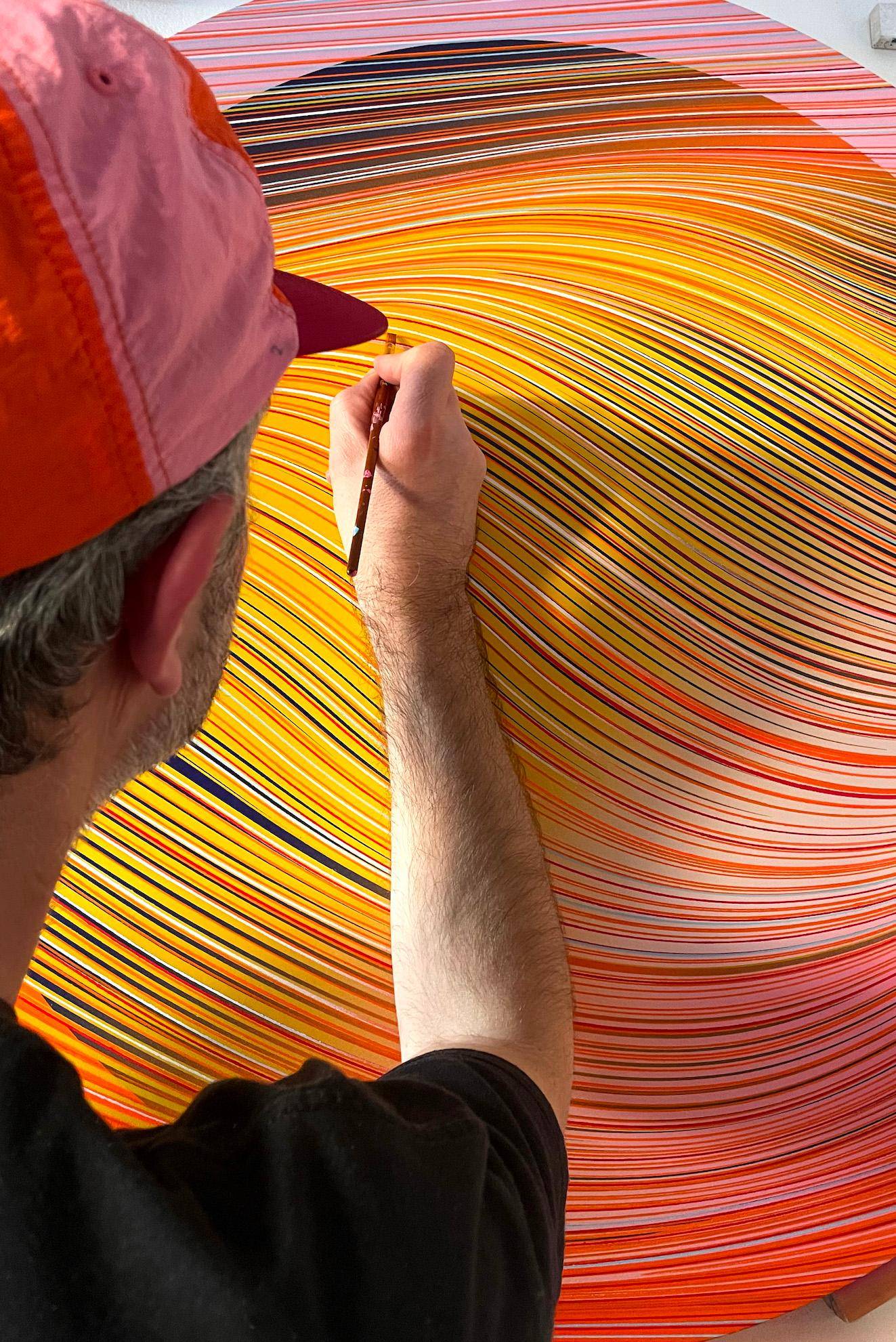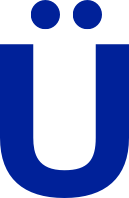 After more than a decade spent working with some of the leading artists of our generation, art is deeply embedded in our DNA. We love the rich history and heritage of cycle racing, but it doesn't define us. We are equally passionate about art, music and culture, and our bet is that you are too.

Our artist collections are at the heart of why we exist, offering our exclusive collaborators a dynamic moving canvas to express their creativity, and unique limited edition apparel, accessories and editions for you to express yours.

For those wanting something a little more understated, seasonal Kostüme colour edits will feature signature products in contrasting tones.

Something for everyone.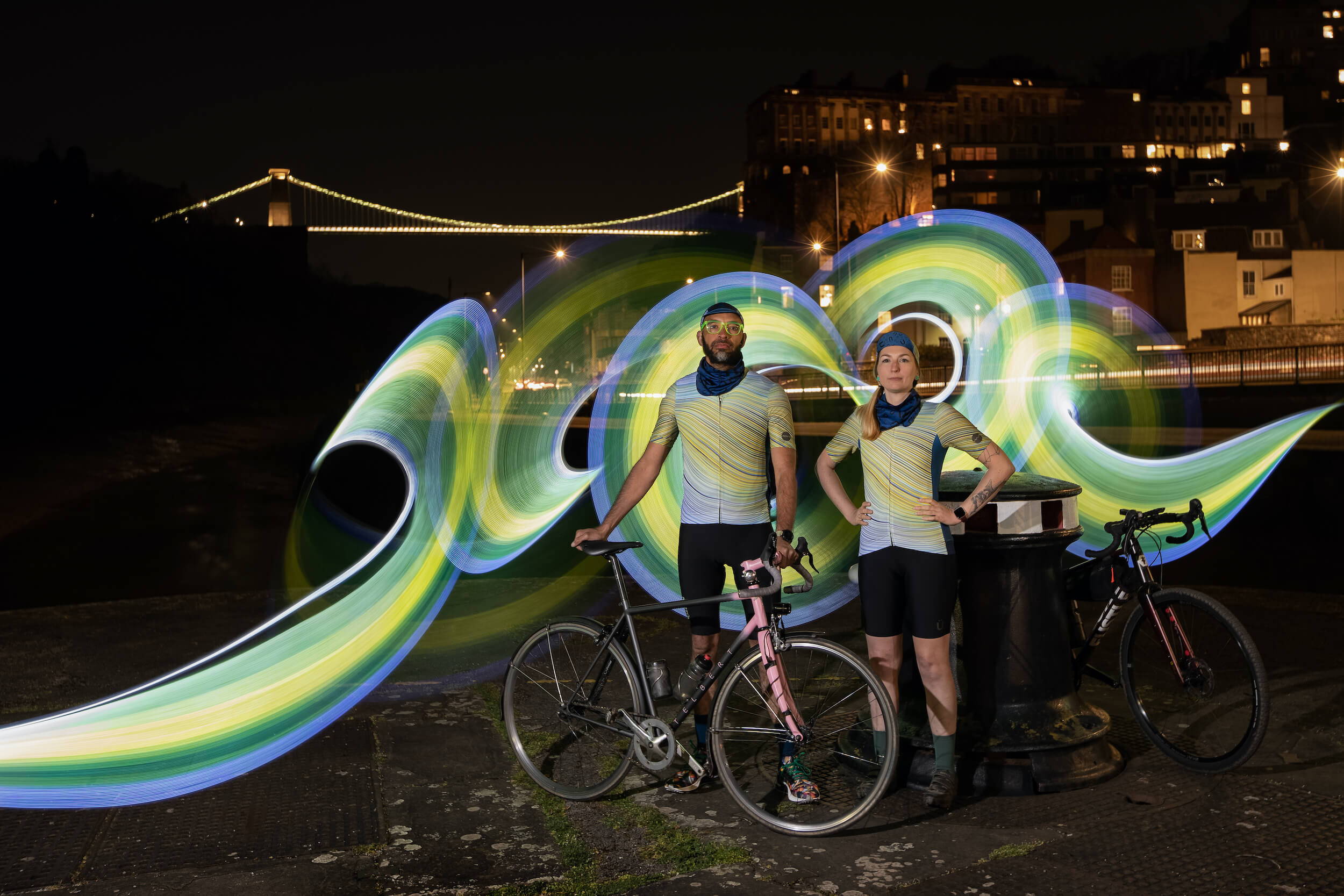 Our debut cycling collection for men and women features premium recycled fabrics, innovative design details, all-day comfort and exclusive artwork from one of the UK's most dynamic artistic duos.