Kostüme produces innovative cycling apparel, developed and tested on some of the hardest cycling events in the world. Featuring limited edition artist designs and using premium recycled materials throughout the range, our unique made-to-order approach helps to make us an industry leader in sustainability.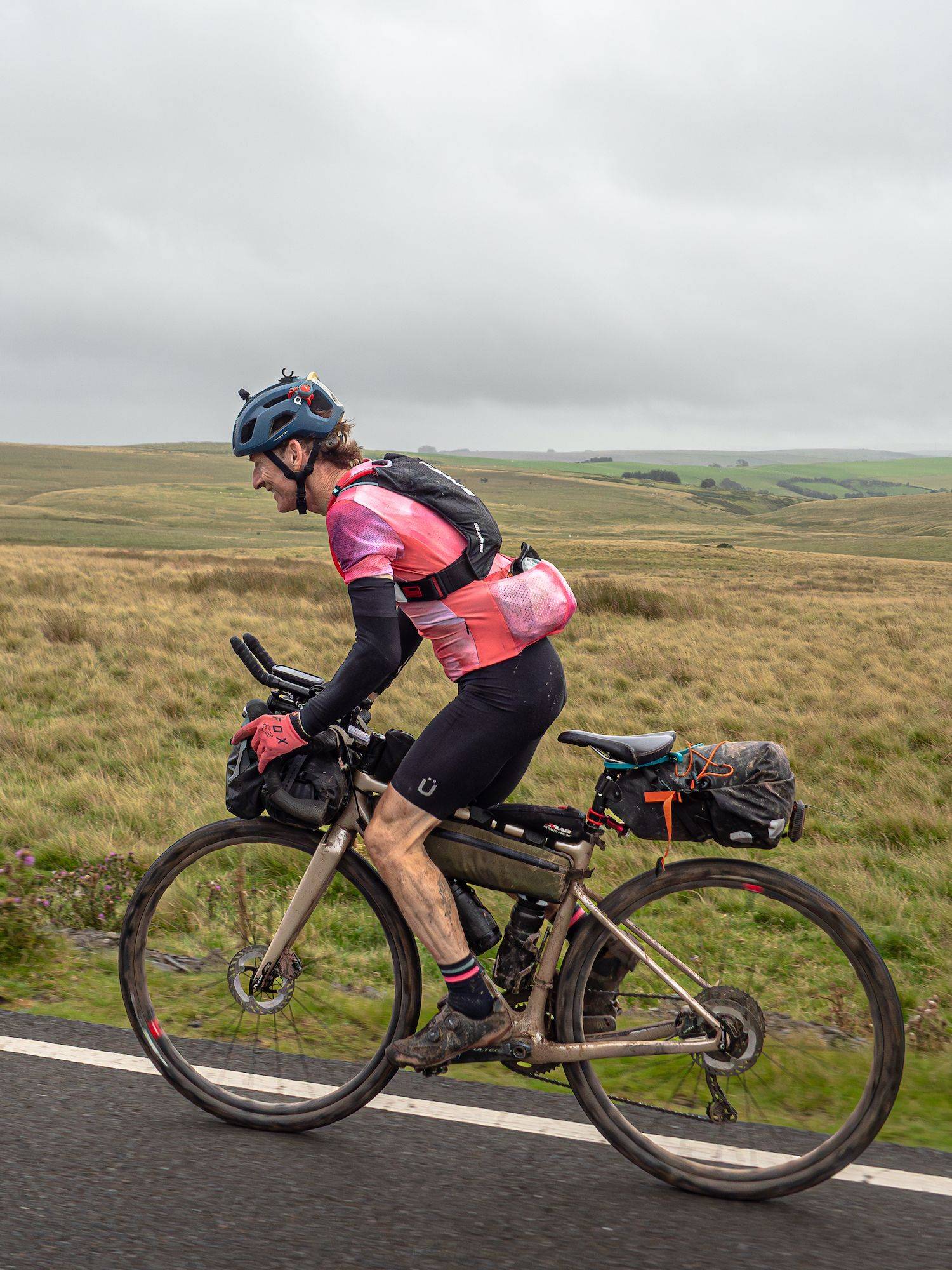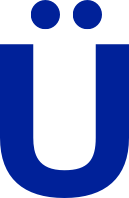 Kostüme makes technically innovative cycling apparel focused on all-day performance, comfort and utility.
Developed in the UK for the unique demands of Audax and multi-day long distance cycling, Kostüme products are equally at home riding events like GBDURO or Paris Brest Paris as your local café loop, where the exclusive artist designs will stand out from the crowd.
Every Kostüme product is crafted from premium recycled materials and released in limited editions of 350, with each batch known as an Edit. Combined with our pre-order model, this innovative approach to cycling apparel production drastically cuts waste, and is just one example of our commitment to put environmental impact at the heart of every decision.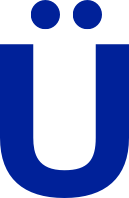 "I don't know what Kostüme has done with the Lycra but – oh my – it's the nicest thing I've ever put next to my skin." - Jo Burt, Road.cc 10/10 review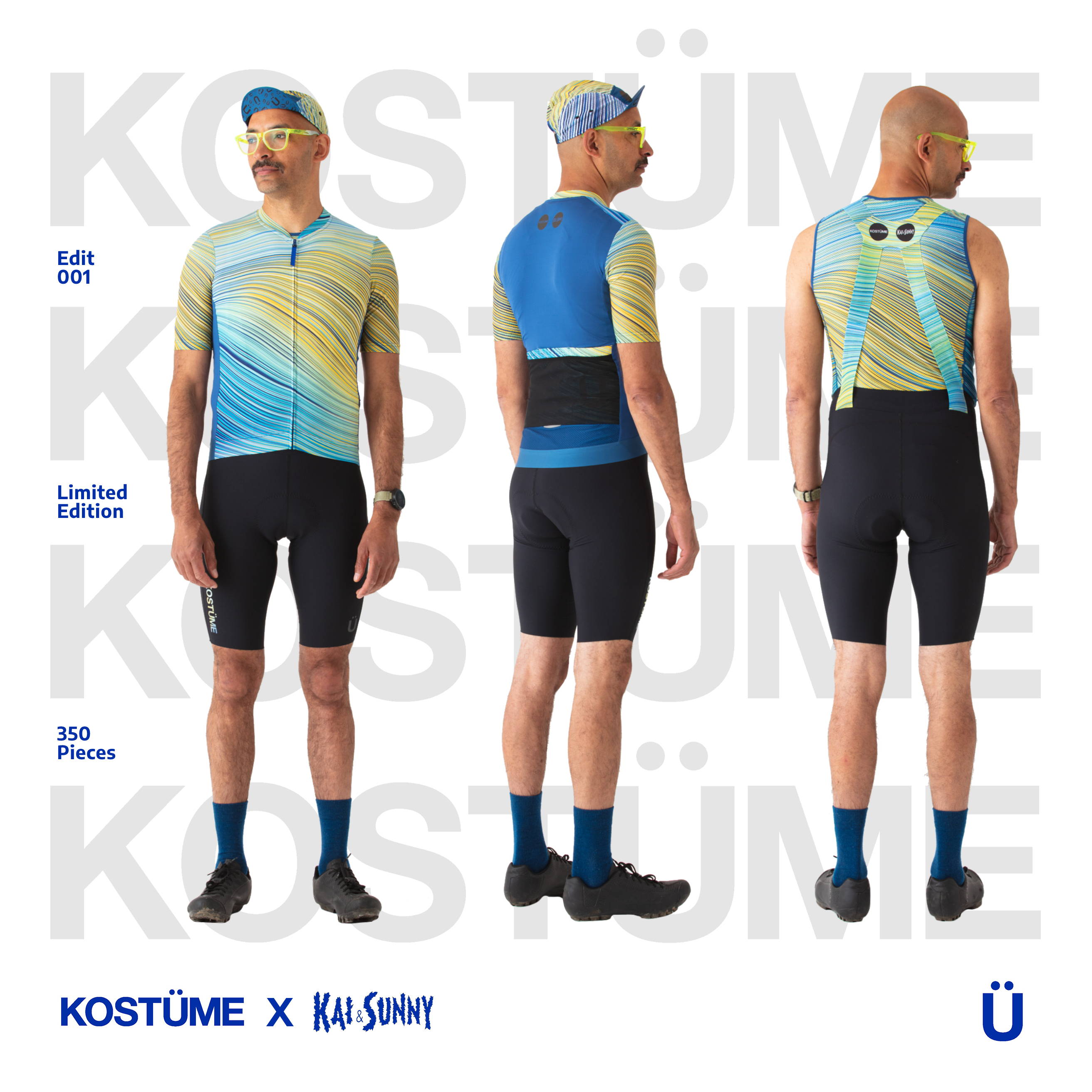 Kostüme was founded to challenge the status quo, developing stylish, durable and highly functional products to help you express yourself both on and off the bike, however you choose to ride.

We believe that cycling should be fun. And we take your fun seriously so that you don't have to.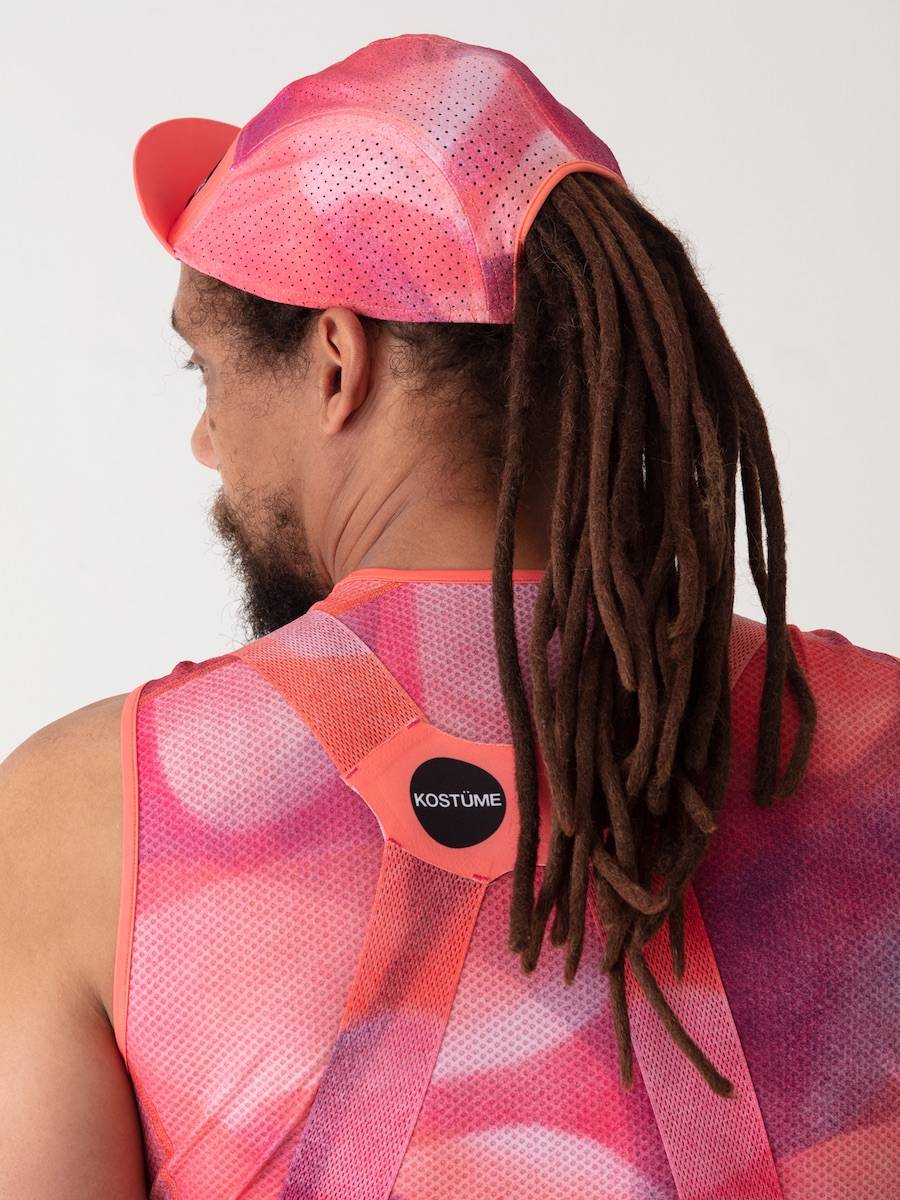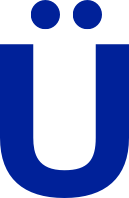 Although our products might all look familiar, we've gone back to the drawing board on every last detail.

From fabrics to features and construction, at Kostüme we only green-light a product if it measurably moves the needle on what's come before.

Our products are developed and tested on some of the most extreme rides imaginable. So, whether your idea of fun is 10km or 1,000km, you can trust us to have your back (and legs, and bum).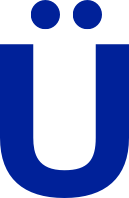 "The quality of Kostüme's products is outstanding and the small-batch production clearly pays dividends." - Suvi Loponen, Off.road.cc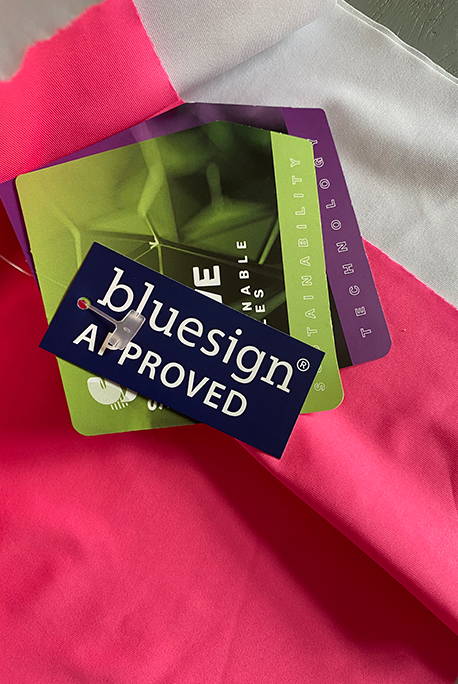 Kostüme was founded on the principles of 'planet first', and we apply it to every single decision we make as a brand.
Every piece of Kostüme cycling apparel is manufactured in partnership with two of the leading independent European family-run factories, who combine decades of bleeding edge experience with our fastidious approach to sustainability and obsessive attention to detail.

It's our aim to be as rigorous and transparent as possible about the impact of our actions, and we are working hard to close the loop on truly circular production. We don't have all the answers yet, but if we aren't striving to make a change, why should you?
For more information, visit our dedicated sustainability page here.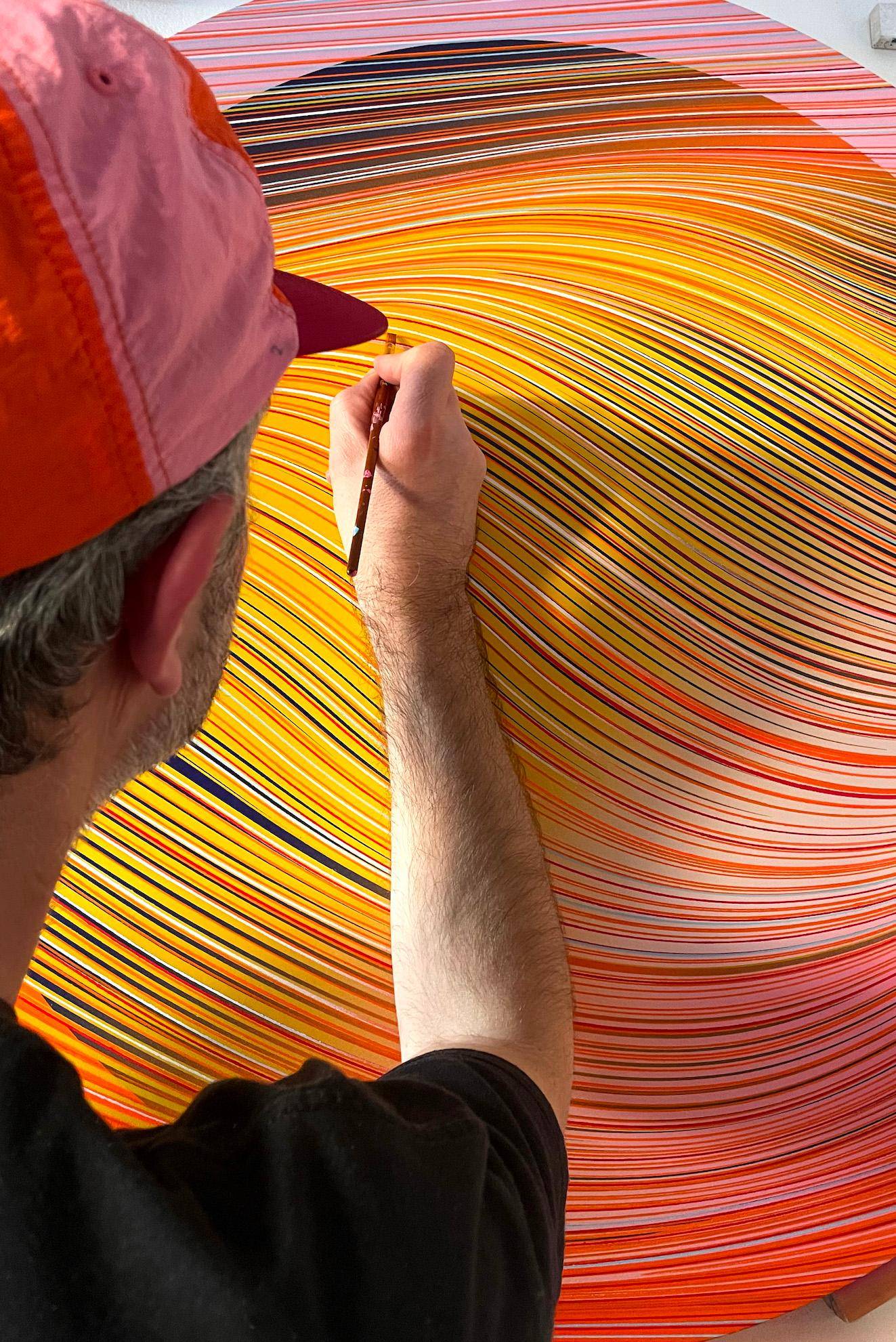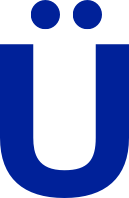 After more than a decade spent working with some of the leading artists of our generation, art is in our founder DNA. We love the rich history and heritage of cycle racing, but it doesn't define us. We are equally passionate about art, music and culture, and our bet is that you are too.

Our exclusive artist edits are at the heart of why we exist, offering collaborators a dynamic moving canvas to express their creativity, and artistic cycling apparel, accessories and print editions for you to express yours.

For those wanting something more understated, seasonal Kostüme edits will feature signature products in more muted tones.

Something for everyone.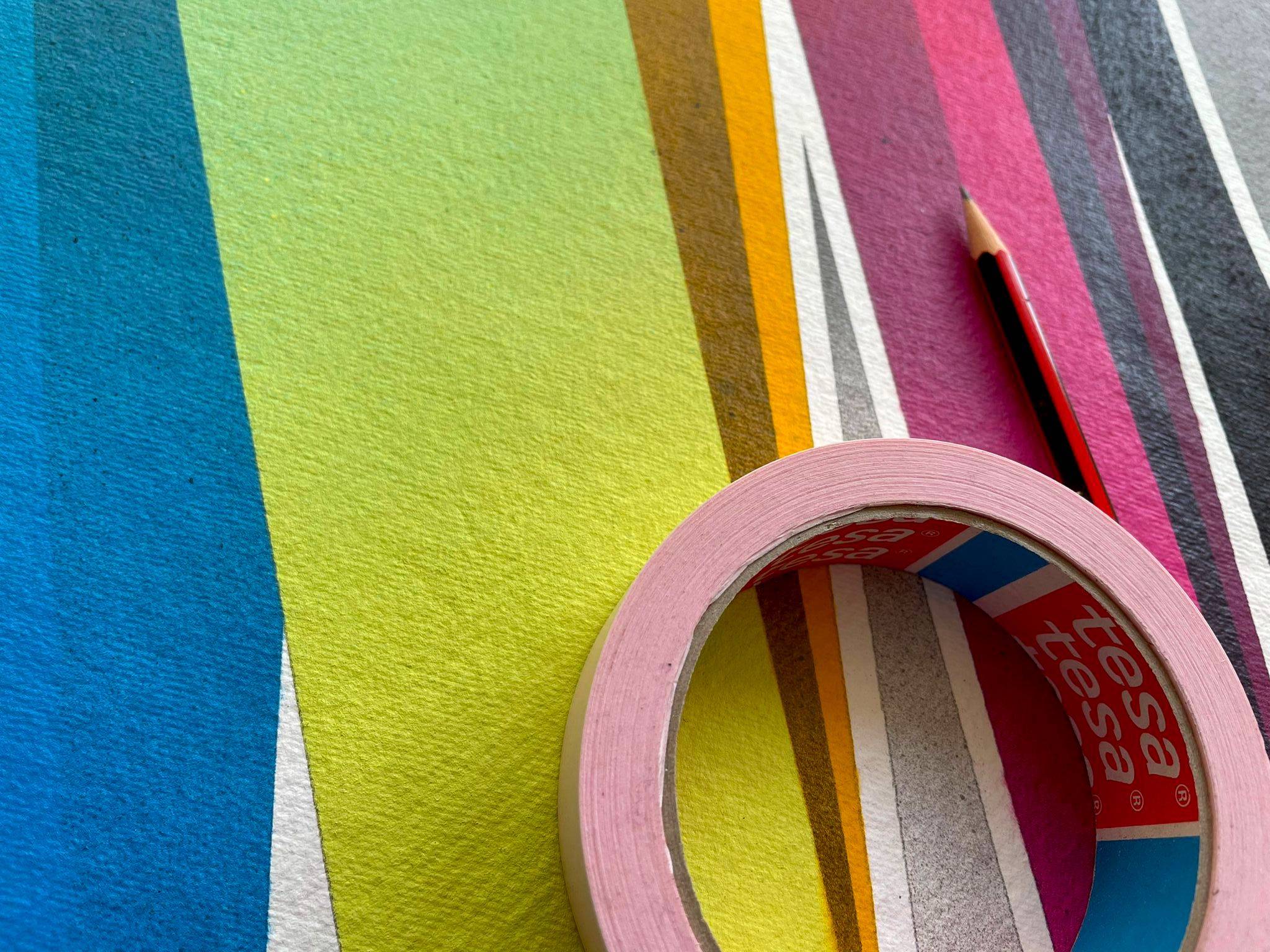 #EDIT003 will launch on November 24th, 2023 including our first long-sleeve jersey and base layer, and featuring visuals by one of the UK's most dynamic abstract artists.
Until then there's limited #EDIT001 clearance stock ready for next-day delivery, including our 10/10-rated bib shorts.
Ensure you never miss out on a release by signing up to our alerts below.