Posted by Sweetan Mankotia on 10th Jan 2023
---
As a new brand launching into a mature but evolving sector, we were 100% confident about our product quality and unique business model. But, as a direct to consumer e-commerce brand, one of the biggest conundrums was measuring the importance of the physical experience, and how to get products in front of the right people en-masse.
Much of marketing a totally new brand is a little like the chicken and the egg, so whilst we obviously aspired to showing the brand at consumer events like Rouleur Live, we were also very realistic that it takes time to build a reputation and ultimately earn the right to exhibit alongside industry stalwarts.
Fate took a kind turn earlier this year, when Rouleur Magazine reviewed our debut collection. You can read the full review here. We still read it back every time we need a little boost. Reviews can be funny things, so it's really amazing when someone picks up on so many details of your product and brand.
As a result of the great review, we reached out about the outside chance of showing the brand at Rouleur Live 2022, and were over the moon when it was met with a resounding yes. As past attendees of the show, we felt like Kostüme was a great fit. But with no track record, it's impossible to know how such a revered and respected show would feel.
With just over 5,000 people through the doors across the 3 day event, and a brand new venue, it was an amazing experience talking to so many different people about the brand, the products and our different approach, and the feedback we had was overwhelmingly positive. We'll be back!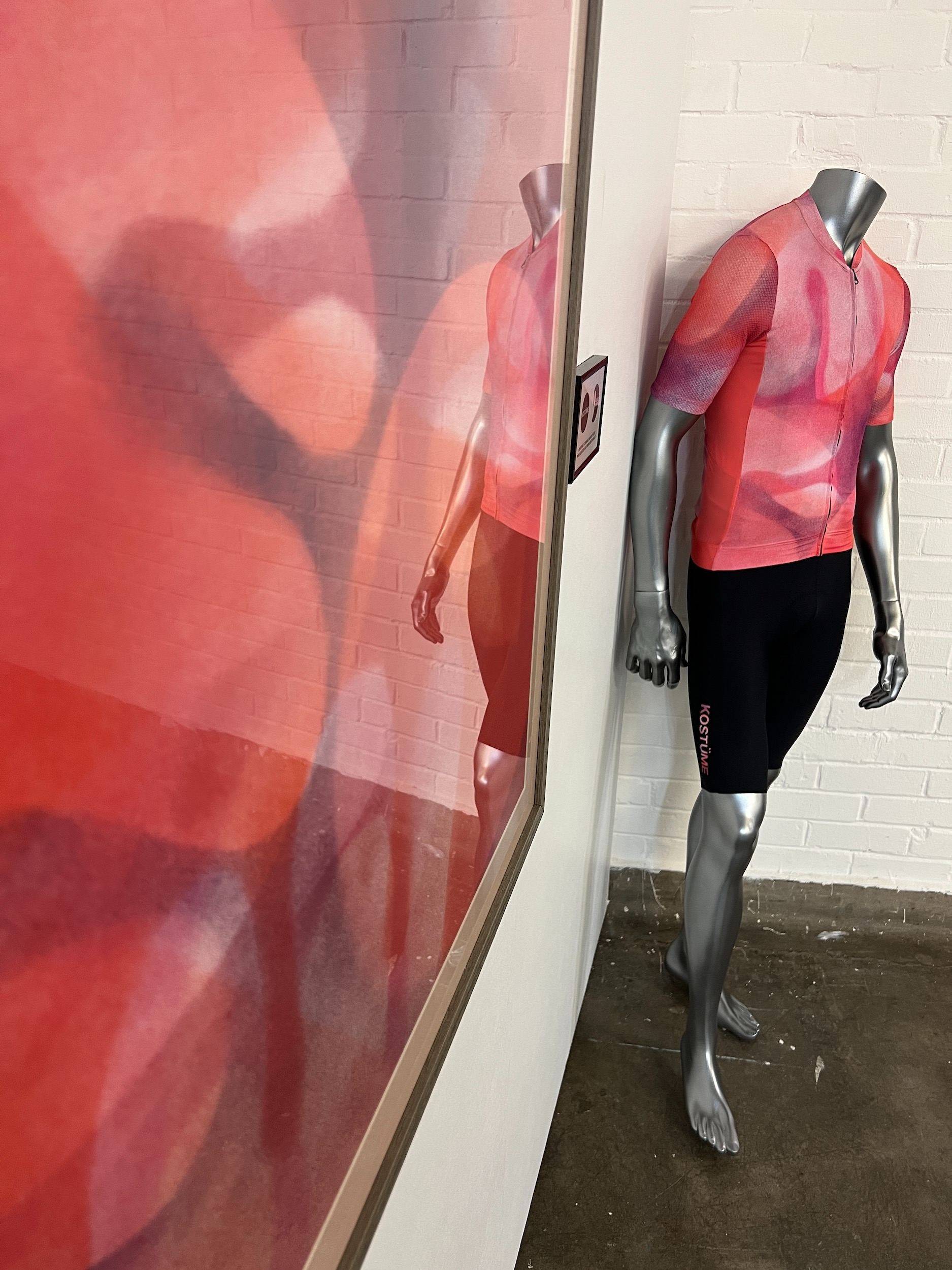 The world premiere of #Edit002 at Rouleur Live 2022