Based on the original painting commissioned for our #EDIT001 collaboration, Dawn Wave has been reworked by the artists to translate better into the print medium.
Produced in collaboration with K2 Screen, one of the UK's leading Silkscreen print studios, this 4-colour print is hand-pulled onto beautiful 410gsm Somerset Radiant white paper, and finished with a hand-deckled bottom edge.
Each print is signed, numbered and stamped by the artists for authenticity, and comes unframed in an edition of 75. Due to the limited nature of the edition, only one print is available per customer. We reserve the right to cancel any suspected duplicate orders.
As with all of our exclusive artist editions, this is a fine art print. As such, we strongly recommend having it framed behind UV glass by a reputable framer.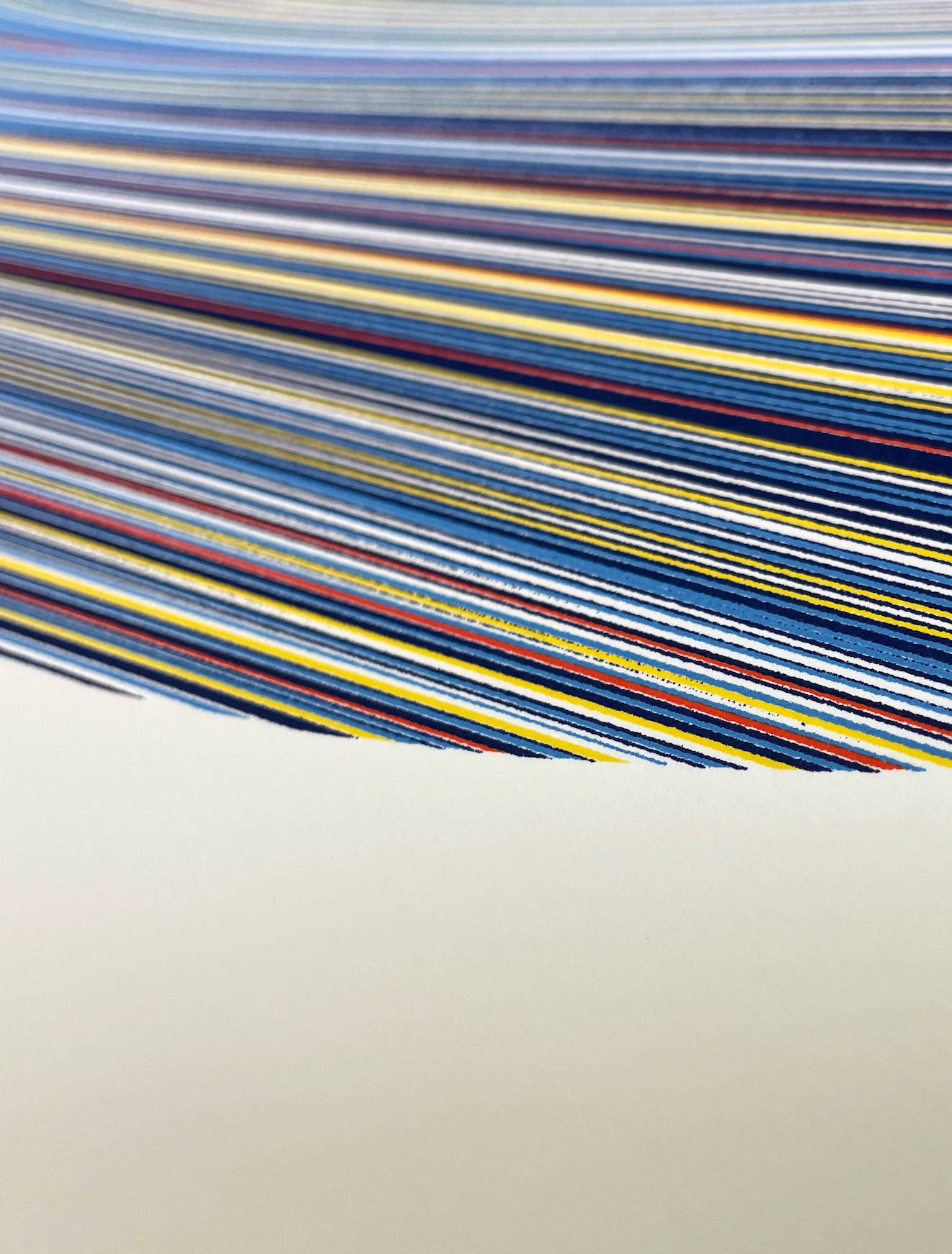 Nullam condimentum nisl ut leo ullamcorper faucibus. Phasellus sit amet vehicula ex. Integer lorem augue, mattis et ante placerat, sodales fringilla nibh. Phasellus volutpat est non arcu tincidunt, eu maximus massa euismod. Class aptent taciti sociosqu ad litora torquent per conubia nostra, per inceptos himenaeos.
Hand-pulled 4-colour screenprint

Somerset Radiant white paper in 410gsm weight with a hand-deckled bottom edge

Edition of x 75 plus 10 A/P's

Hand signed, numbered and stamped by Kai & Sunny

Printed by K2 Screen

Unframed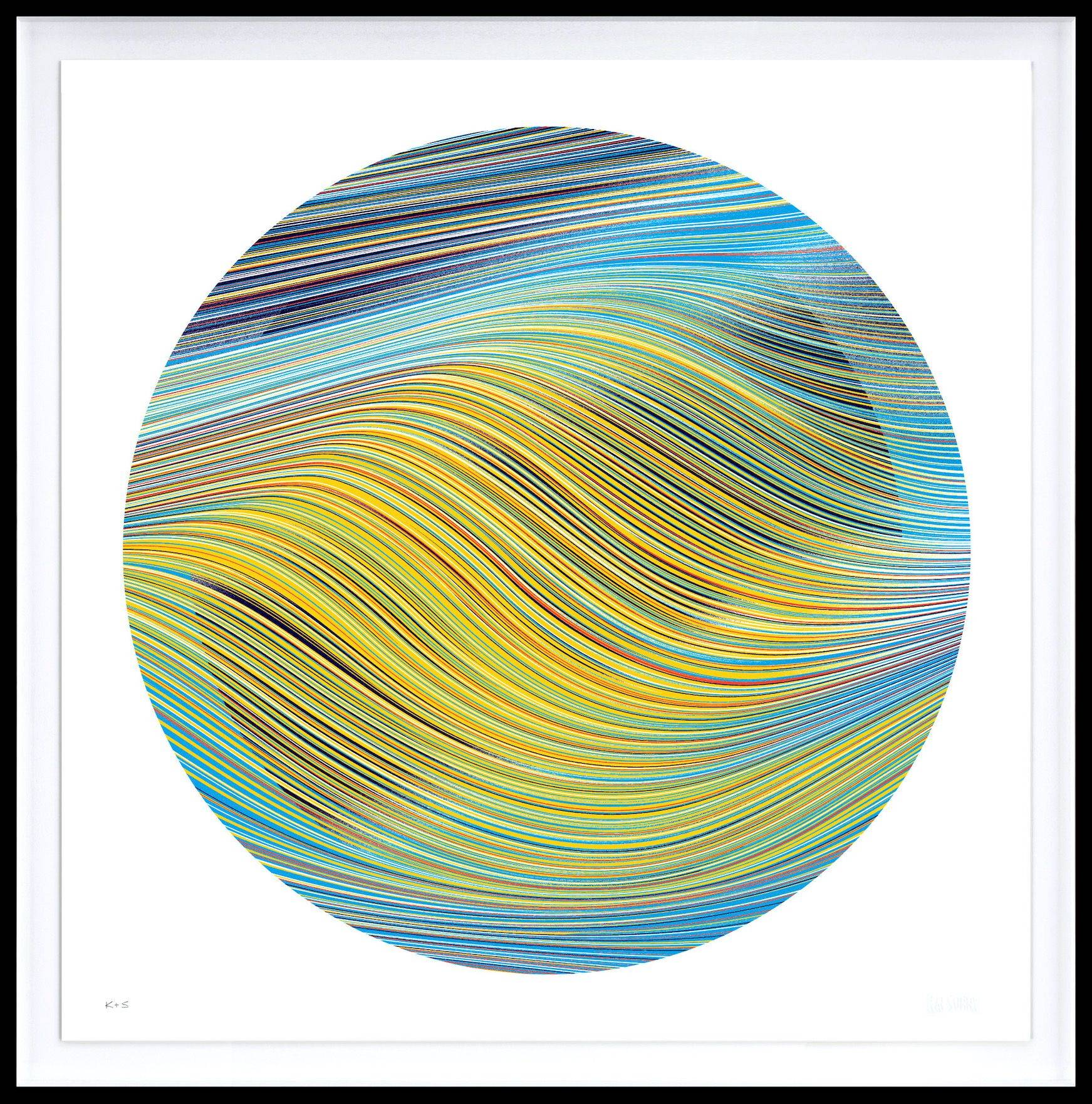 Hand-pulled 4-colour screenprint

Somerset Radiant white paper in 410gsm weight with a hand-deckled bottom edge

Edition of x 75 plus 10 A/P's

Hand signed, numbered and stamped by Kai & Sunny

Printed by K2 Screen

Unframed